Digital Marketing Electronic Textbooks for Professors and Instructors That Never Become Obsolete, Including Full Curricula and Cloud Teacher Training Courseware Platform.
Our content isn't just a PDF textbook. It's much more than that! 
The digital marketing landscape changes almost daily, but traditional digital marketing textbooks for instructors become out-of-date almost the moment they leave the big publisher's warehouse. 
Our content uses the same platforms and tools that professionals are using in the workplace today. Those include Google, WordPress, Facebook, Amazon, Apple, Shopify, Instagram, LinkedIn, Twitter, and many others.  We even have a FREE WordPress hosted environment. 
Clients that switch to us from big publishers like Pearson, McGraw Hill and Cengage love our content, online resources, and teacher training platform. We hear all the time that the big guys are often 2-3 years behind on their digital marketing, SEO, writing for the web, social media, and strategic web design curricula and textbooks.
Help your students get the job-ready skills they can apply today and be relevant in the workforce on day 1.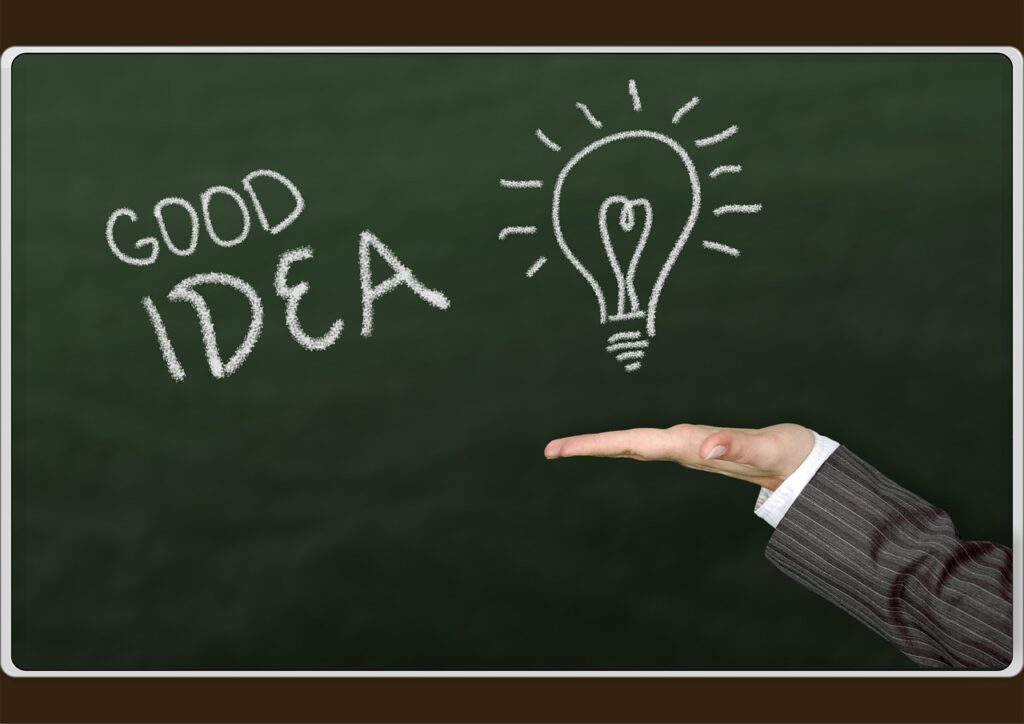 Electronic Student Textbooks
In this day and age of social distancing, students want electronic books to use on their phone, iPad, laptop, or computer. Students want resources that will help them succeed in your course and assist them in the workplace for years to come.
The digital marketing textbooks that Mujo offers are a great investment for students who want to pursue a digital marketing career. We provide interesting and engaging content that is constantly updated so that long after your course is over, your former students will still be using their Mujo books as they:
Continue their studies

Enter the workforce

Climb the corporate ladder
How Mujo Can Reduce Your Prep Time and Make Your Work Life Easier
Mujo Learning Systems digital marketing textbooks, teacher resources, and curricula for instructors are different.
Whether you are teaching in high school or post-secondary education, our content will work for you. If you are providing a degree or certificate program in college, business, marketing, web design, writing, social media, SEO, or analytics, our content will work for you. We even have instructors in continuing education and ESL schools using our curriculum.
We bring you the minds of seasoned digital marketing professionals with over 25 years' experience who are working in the field right now, who have helped to pioneer and create our course material.
The technology we have in place allows us to update our online marketing textbooks on a regular basis as new marketing channels and methods appear. Instructors can update easily through our instructor portal, where the latest information is published and matched to our latest teacher manual textbooks and PowerPoints perfectly, so that you stay current each and every year. You can choose to update monthly, quarterly, or annually, whenever you see fit. Imagine the time that will save you.
Our online teacher training portal includes hundreds of video instruction tutorials, step-by-step minute lesson plans, quizzes, mid-term and final exams, learning outcomes, PowerPoints, and supplemental material to allow busy instructors the flexibility in course presentation of between 40-60 hours for each title in our e-textbook series.
Combining all of our content, we have up to 6 titles available and over 300 hours of instructor-lead content on the subject matter of digital marketing, strategic web design, SEO, social media, writing for the web, analytics, and, coming soon, marketing automation and the blockchain.
Our SMEs know what you need to know, in order to help your students succeed with practical white-knuckle, hands-on experience. We've ensured that all the sure-fire winning digital marketing techniques and tips are included in our materials.
We even have a FREE hosted environment for your students to build their own WordPress site when you use our Strategic Web Design textbook.
End your search for digital marketing textbooks, curricula, and instructor resources today. We'll help prepare your students and get them job-ready for this truly exciting career path. Check out our full list of features here
 Teacher Training Cloud Courseware
Our Soft-Copy Printed or Digital Teacher Manuals are identical versions of our student textbooks with the same look and feel and come with a built in overlay of:

Minute-by-minute lesson plans
Convenient post-it notes throughout the content to give the instructor more guidance
Assignments
Quizzes with answer keys
Midterms and final exams
Our Teacher Training Cloud Platform provides:

Chapter-by-chapter instructional video tutorials
Individual chapter PowerPoints
Supplemental content to extend the hours of your course
Certificate of instructor completion
Digital midterm and final exams
Learn more about our teacher training cloud here