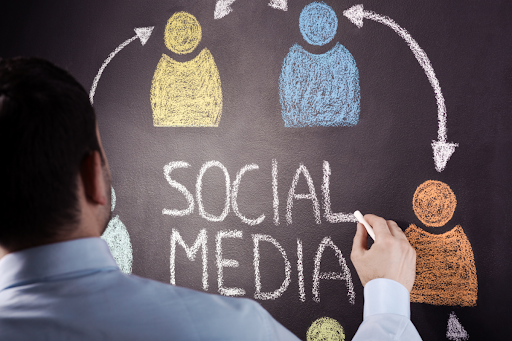 How to Teach Social Media Marketing to Your Students
Encourage Experimentation on Personal Accounts
Personal social media accounts are a great place for aspiring social media marketers to try out new ideas or marketing strategies in a low-stakes, fun environment. Teach your students to experiment with different types of content on their personal accounts to help them learn what gets the most engagement from followers with their social media marketing.
Talk About Current Trends
Teaching social media marketing is on the bleeding edge of what's new in the world. It is where people first learn about world events, new music, fashion trends, even interesting new recipes to try (TikTok pasta, anyone?). Make sure that when you teach social media, you reference what's currently trending and social media events they'll remember. This helps to situate your lesson in the real world and demonstrates what a major impact social media can have.
Demonstrate Scheduling Platforms
There's more to learn how to teach social media marketing than just creating content–you also need to be an expert at using social media platforms such as Hootsuite and Vendasta that allow you to schedule posts in advance and manage your feed. Show students how to use these tools and explain how schedulers can save time and make it easier to be a social media marketer without having your eyes glued to your phone screen all the time. 
Have Professionals Speak to the Class
If you are able to, having an industry professional give a talk to the class is a great way to get students engaged and show them what a career in social media marketing looks like. Don't be afraid to call up local marketing agencies and ask if one of their employees would be willing to give a talk to your students. Most social media marketers are very passionate about their work and love to talk about it, plus agencies like to get exposure with students interested in marketing careers.
Use the Right Textbook
There is no bigger mistake than using an outdated or incomplete textbook when it comes to how to teach social media marketing. Choose a reliable textbook that provides you with lesson plans, assignments, and exercises–this will ensure your students stay engaged and learn in different ways, and it will save you lesson prep time. Mujo's Social Media Marketing Strategies textbook is created by industry professionals and contains everything you need to give your students a good foundation of social media marketing.